Enameled Simẹnti irin alawọ ewe / dudu teapot Kettle
Akopọ
Awọn alaye kiakia
Iru ohun mimu:

Awọn ikoko omi & Kettles
Ijẹrisi:

FDA, LFGB, Sgs
Ẹya ara ẹrọ:

Alagbero
Ibi ti Oti:

Hebei, China
Oruko oja:

Igbo
Nọmba awoṣe:

FRS-034
Orukọ ọja:

Enameled Simẹnti irin alawọ ewe / dudu teapot Kettle
Agbara:

0.8L
Ìwúwo:

1.73KG
Pari:

enamel inu ati kikun ita
ọja:

simẹnti irin ìkòkò
Irú Irin:

Simẹnti Irin
Lilo:

Igbega
Apejuwe:

Mimu Pitchers Ṣeto
Logo:

Logo adani
Iṣakojọpọ:

Apoti Brown
Ohun elo:

Simẹnti Irin
Simẹnti irin alawọ ewe / dudu teapot Igi
Ninu Rẹ Enamel Simẹnti Iron
uGba ohun elo ounjẹ laaye lati tutu ṣaaju fifọ.
uFọ ọwọ pẹlu omi ọṣẹ gbona lati tọju irisi atilẹba ti cookware.
uGbẹ awọn ohun elo ounjẹ lẹsẹkẹsẹ.
uLo ṣiṣu tabi ọra paadi lati yago fun ba enamel jẹ.
uFun awọn abawọn itẹramọṣẹ, rẹ inu inu ohun elo ounjẹ fun wakati 2 si 3
uLati yọ eyikeyi ti a yan lori iyoku ounjẹ, sise adalu omi ife 1 ati omi onisuga sibi 2 ninu ohun elo ounjẹ.
uMa ṣe soke ẹgbẹ si isalẹ ideri lori ikoko, ti o tumo si awọn enamel ti a bo ko le fi ọwọ kan kọọkan miiran taara, ti yoo fa ibere lori dada.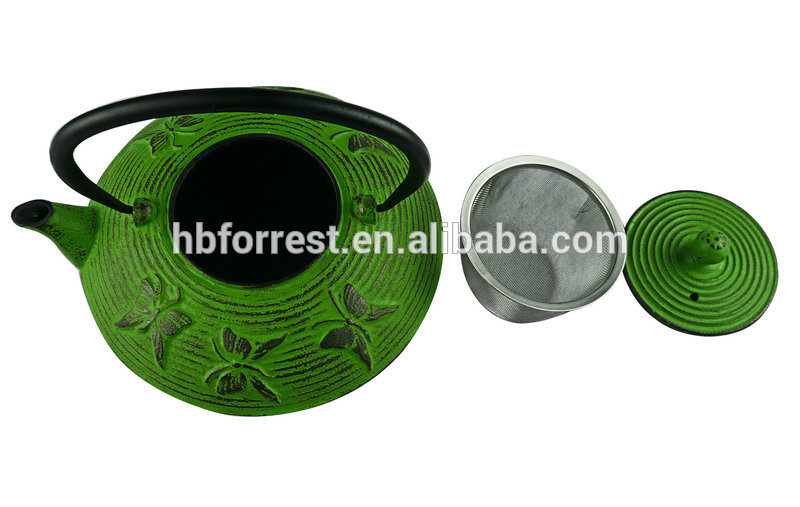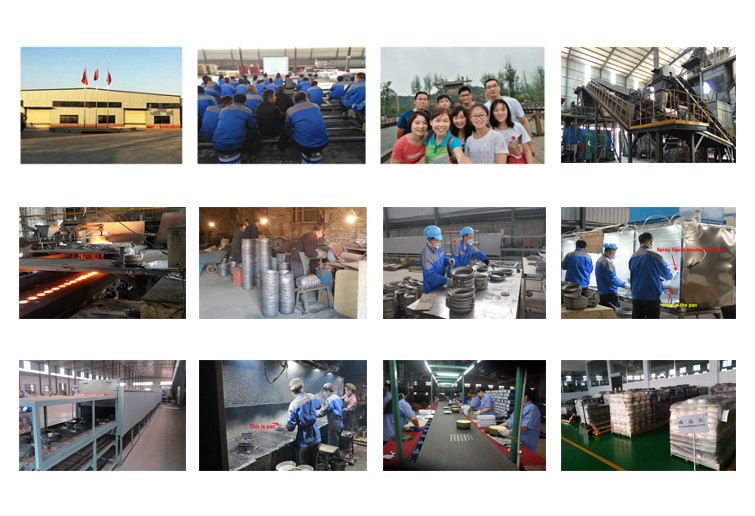 Q: Kini MOQ rẹ?
A: Nigbagbogbo MOQ wa jẹ awọn kọnputa 500.Ṣugbọn a gba iwọn kekere fun aṣẹ idanwo rẹ.Jọwọ lero ọfẹ lati sọ fun wa iye awọn ege ti o nilo, a yoo ṣe iṣiro iye owo ni ibamu, nireti pe o le gbe awọn aṣẹ nla lẹhin ti ṣayẹwo didara awọn ọja wa ati mọ iṣẹ wa.
Q: Ṣe Mo le gba awọn ayẹwo?
A: O daju.Nigbagbogbo a pese apẹẹrẹ ijade fun ọfẹ.Ṣugbọn idiyele ayẹwo diẹ fun awọn aṣa aṣa.Idiyele awọn ayẹwo jẹ agbapada nigbati aṣẹ ba to iwọn kan.Nigbagbogbo a fi awọn ayẹwo ranṣẹ nipasẹ FEDEX, UPS, TNT tabi DHL.Ti o ba ni akọọlẹ ti ngbe, yoo dara lati firanṣẹ pẹlu akọọlẹ rẹ, ti kii ba ṣe bẹ, o le san idiyele ẹru ọkọ si papal wa, a yoo gbe pẹlu akọọlẹ wa.Yoo gba to awọn ọjọ 2-4 lati de ọdọ.
Q: Bawo ni pipẹ akoko asiwaju ayẹwo?
A: Fun awọn ayẹwo ti o wa tẹlẹ, o gba awọn ọjọ 2-3.Wọn jẹ ọfẹ.Ti o ba fẹ awọn aṣa tirẹ, o gba awọn ọjọ 5-7, labẹ awọn apẹrẹ rẹ boya wọn nilo iboju titẹ tuntun, ati bẹbẹ lọ.
Q: Bawo ni pipẹ akoko iṣelọpọ iṣelọpọ?
A: O gba awọn ọjọ 30 fun MOQ.A ni agbara iṣelọpọ nla, eyiti o le rii daju akoko ifijiṣẹ yarayara paapaa fun opoiye nla.
Q: Kini ọna kika faili ti o nilo ti Mo ba fẹ apẹrẹ ti ara mi?
A: A ni apẹrẹ ti ara wa ni ile.Nitorinaa o le pese JPG, AI, cdr tabi PDF, bbl A yoo ṣe iyaworan 3D fun mimu tabi iboju titẹ sita fun ijẹrisi ipari rẹ ti o da lori ilana.
Q: Awọn awọ melo ni o wa?
A: A baramu awọn awọ pẹlu Pantone Matching System.Nitorinaa o le kan sọ fun wa koodu awọ Pantone ti o nilo.A yoo baramu awọn awọ.Tabi a yoo ṣeduro diẹ ninu awọn awọ olokiki si ọ.
Q: Iru ijẹrisi wo ni iwọ yoo ni?
FDA, LFGB, SGS
Q: Kini akoko isanwo rẹ?
A: Akoko isanwo deede wa jẹ TT 30% idogo lẹhin aṣẹ ti o fowo si ati 70% lodi si ẹda ti B / L.A tun gba LC ni oju.
1) Iṣakojọpọ ti Cast Iron Teapot: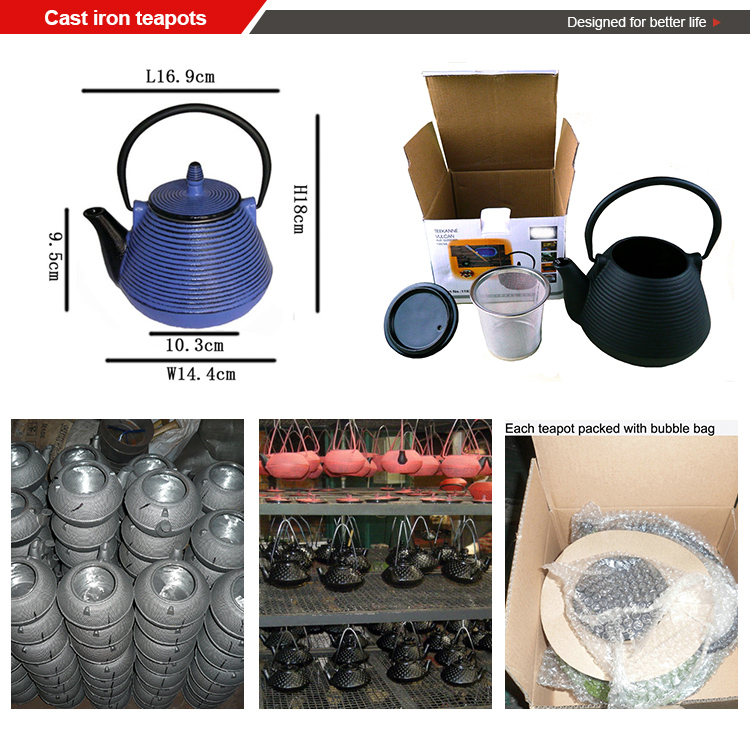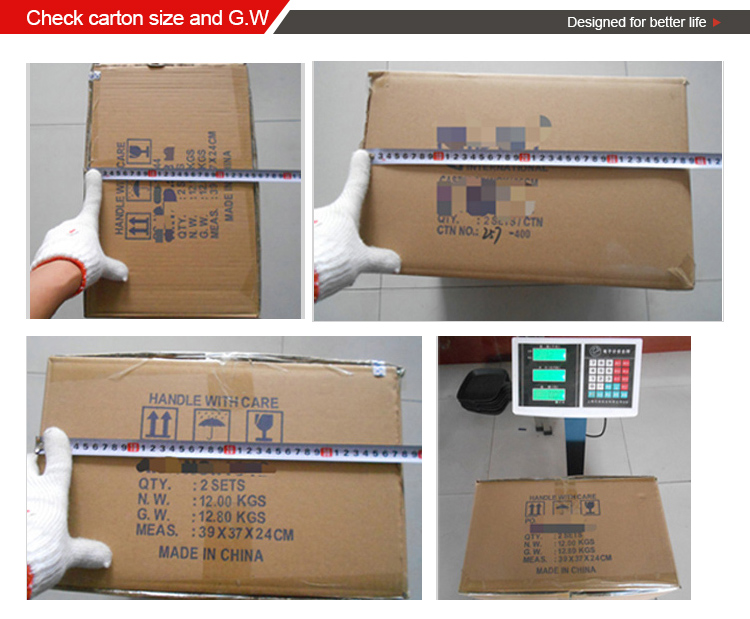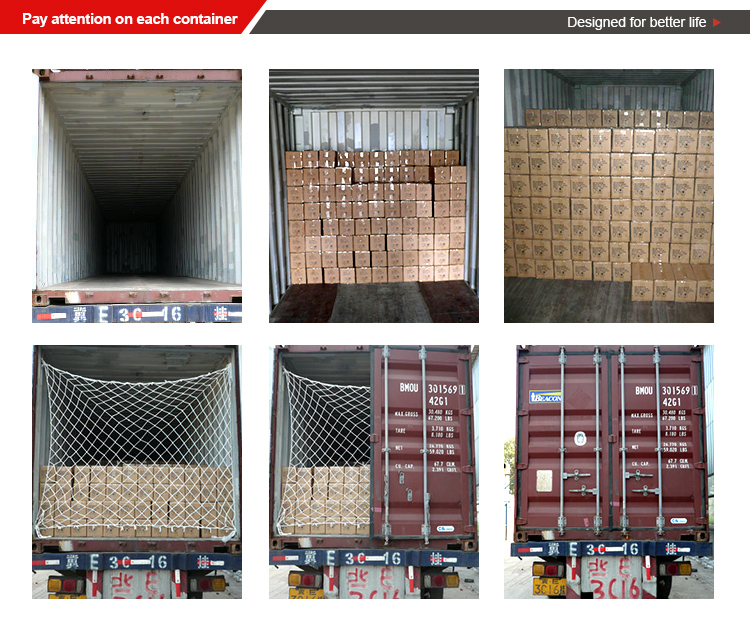 2) Gbigbe:
-Nipa Oluranse, biDHL, UPS, FEDEX,bbl O jẹ ilekun si doo, nigbagbogbo3-4 ọjọlati de.
-Nipa afẹfẹsi ibudo afẹfẹ, nigbagbogbo5-7 ọjọlati de.
-Nipa okunto okun ibudo, uaually15-30 ọjọlati de.
Ti akoko ifijiṣẹ rẹ ba jẹ iyara pupọ, a daba pe o yan oluranse tabi nipasẹ afẹfẹ.
Ti kii ba ṣe bẹ, a gba ọ ni imọran nipasẹ okun, o jẹ olowo poku pupọ.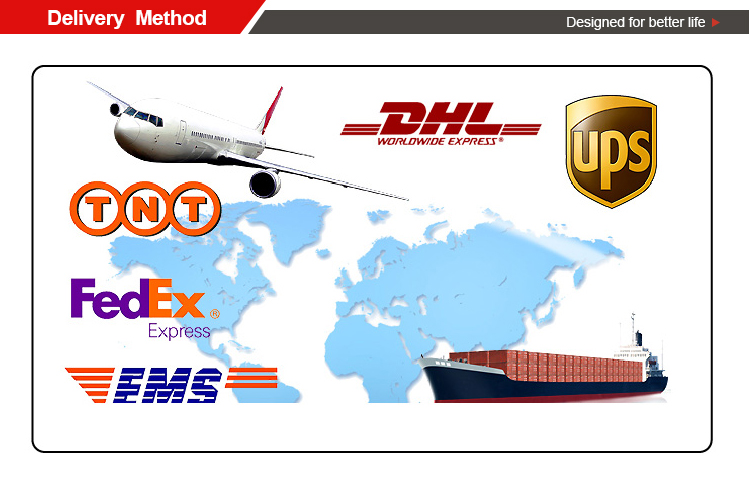 Alisa Chow- 0086 15383019351
1.24 wakati online iṣẹ.
2. Ti o dara ju ṣaaju-tita & lẹhin-tita iṣẹ.
3. Awọn ọjọ 50 lẹhin gbigba gbigbe ohun idogo naa.
4. A yoo yan ile-iṣẹ sowo pẹlu iṣẹ ti o dara ati owo kekere fun ọ.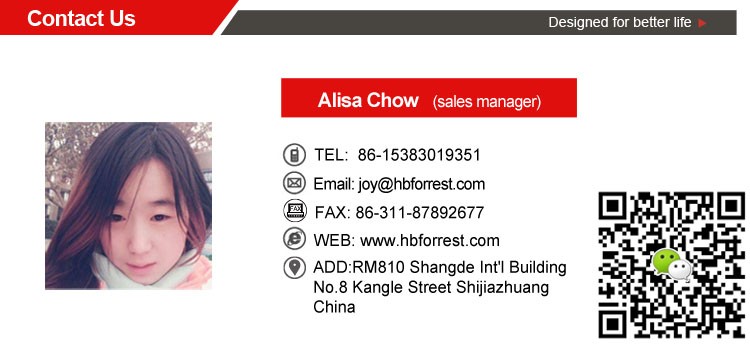 ---
---